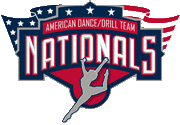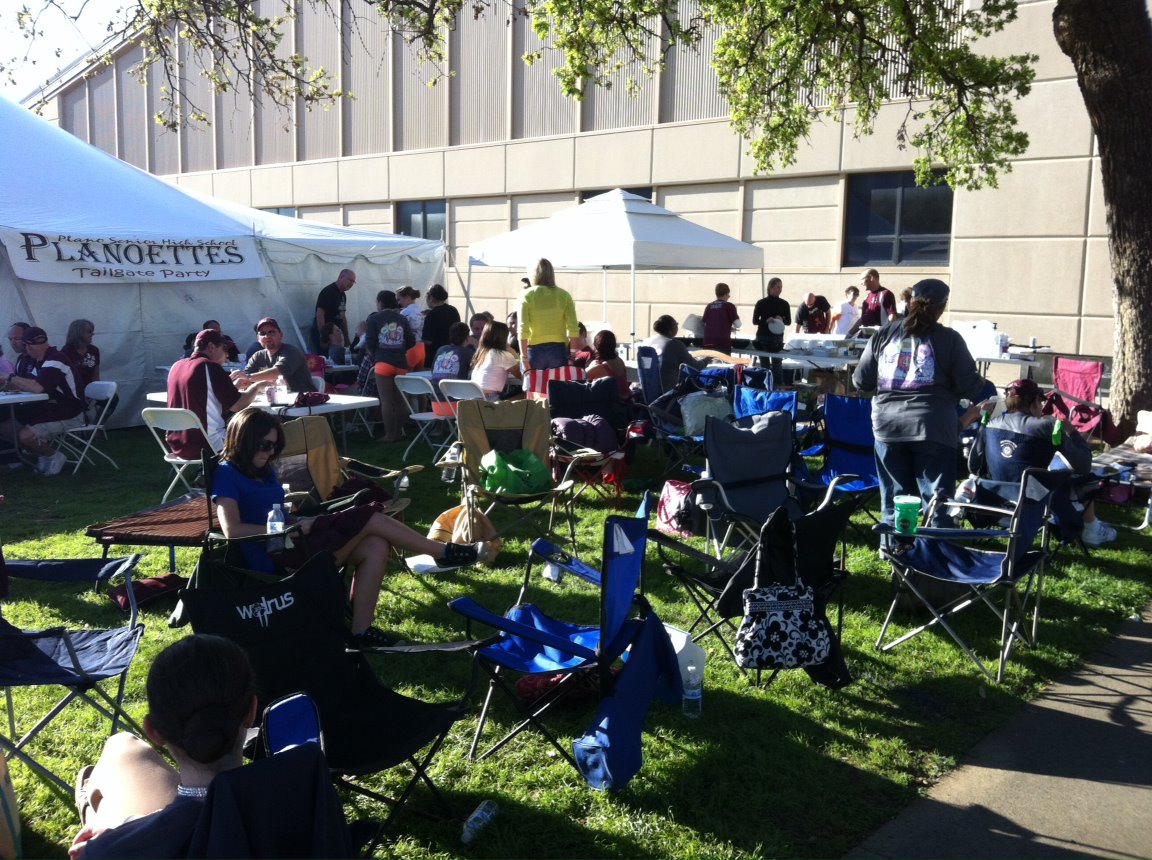 American Nationals
Tent/Cook Trailer Request Form
"where tailgating is an artform!"
• The road construction on Highland Street has been completed.
• No RV's are allowed in Lot #27. Those can be parked in Fouts Field Parking Lot (West of Coliseum) at no charge.
• No tents are allowed on the West side of the Tennis Courts
due to landscaping and sprinkler systems.
• Preferred tent company is Alexanders out of Dallas:
Contact Jerry at 972-247-8556
• You must rent your own tent as the reservation below
goes to UNT for maintenance and security of your space.
• This year, all prop trailers will have to park
in Fouts Field (not Lot #27). We encourage you to bring
your own orange cones with a sign with your team name
taped onto the cones to save your space going back
and forth to unload and load.

Here are the fees from Alexanders:
*20 x 20 tent — Total Fee for weekend
Tent rental (includes side walls) $325
*20 x 30 tent — Total Fee for weekend
Tent rental (includes side walls)
= $440 total
*Keep in mind that if your team plans to dress in the tents, you may need to
bring a generator, lights, and possibly a large tarp to put down for them.
• Tents need to be removed no later than Sunday morning
as school is back in session on Monday.
• The rental space fees are based on additional security and maintenance of the area.