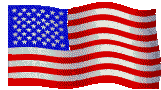 2018 Contest Registration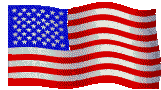 If you need your login and password or having difficulty registering,
directors can email us your events to contact@danceadts.com,
and we can send your password or enter the events for you.

Individual Solo/Duet Registration

~ American is Celebrating their 60th Anniversary ~
January Contest Special
For every 60th contest entry (ex. #60, 120, 180, etc.) will receive a
Bose SoundLink Bluetooth Speaker!!
Last year we have over 700 contest entries, so your chances are GREAT.
Keep your eyes and ears open for many more discount/promos for 2018 events.

Questions & Answers regarding American Contests!


Music Copyright Laws


Rules and Regulations


Order Patches

REGIONALS CONTEST ADMISSION
Spectator admission: $10 pp (Saturday) $5 pp (Friday)
Cash or checks only
NATIONALS CONTEST ADMISSION
Spectator admission: $15 pp (Saturday) $10 pp (Friday)
Cash or checks only
Office Hours: Monday through Thursday, 9:00am-5:00pm CST
contact@danceadts.com or 254-947-0613 or 800-462-5719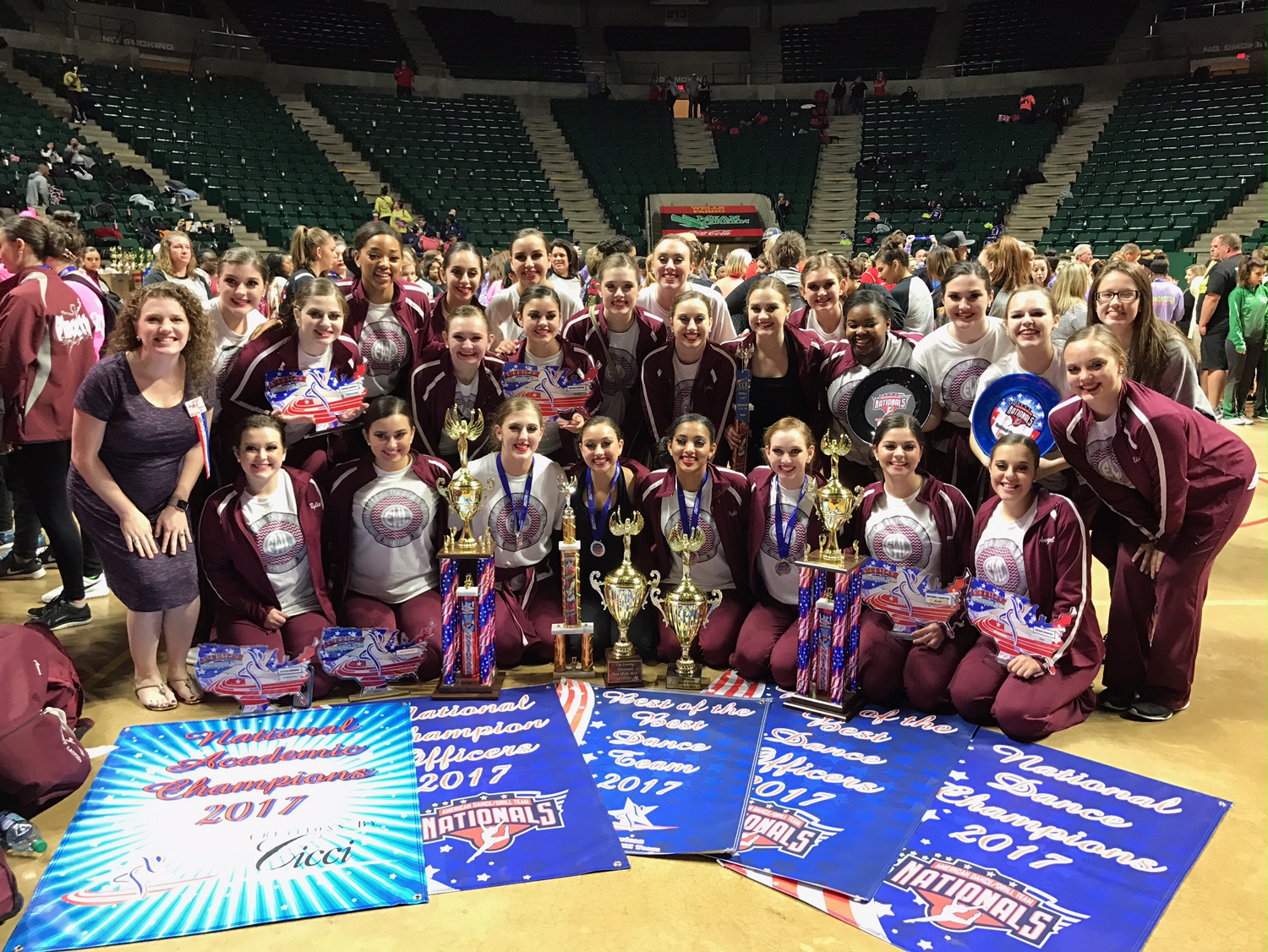 Contest Profile Information
including entrances/exits, floor surfaces, site address and phone number, etc., click on Additional Site Info for your event of choice.
Schedules
will be posted after 5:00pm on the Monday prior to the contest. Directors will receive a preliminary schedule by e-mail about 10 days prior to the contest. If you are a director and have not received the preliminary schedule at least 10 days ahead, please contact our office immediately.
Results
will be posted within an hour following the awards ceremony.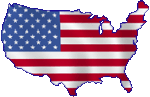 JANUARY 2018-Special January discounts!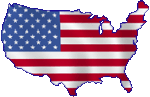 FEBURARY 2018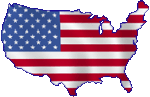 MARCH 2018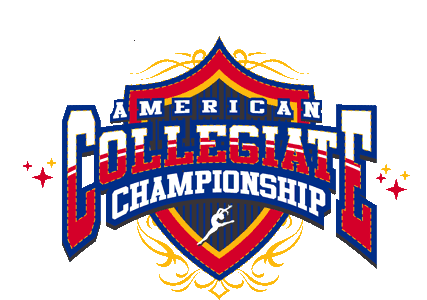 MARCH 24, 2018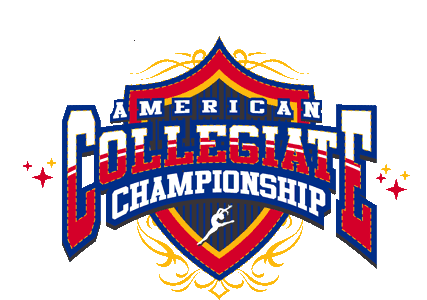 AMERICAN COLLEGIATE CHAMPIONSHIP
University of North Texas - Denton, TX
Competition fee includes a recruiting table, contact list for attending high school teams,
a team photo in the Nationals program and much, much more!
NEW in 2018, we will be dividing team performances into Team Performance/Open, Pom, Jazz, and Hip Hop. Divisions will be separated as long as there are at least three groups in each division.
| | | | | |
| --- | --- | --- | --- | --- |
| Div. IA | Div. I | Div. II | Div. III | Div. NAIA |